Kids Pokemon League
Thursday, November 14 from 4 - 5 p.m.
Do you feel like you Gotta Catch 'Em All? Come join the Kids Pokemon League!
Open to kids in grades 1-5, it will be held on the second and fourth Thursday of every month in the children's room.
Come play the card game, do some fun Pokemon activities, and if you choose, make some good trades with your cards!
---
Grades 4 & 5 Book Club
Monday, November 18 from 6 - 7 p.m.
Book Clubs are a great place to make new friends while engaging in activities that are geared toward establishing a love of reading. Come talk about books, play a game or make a fun project while enjoying a snack.
Tonight we will be discussing The Fourteenth Goldish.
---
Craft Weekend
November 23 & 24 in the Children's Room
Seasonal crafts will be offered all weekend long! For children of all ages.
No registration needed.
---
Young Writers
Monday, November 25 from 4:30 - 5:30 p.m.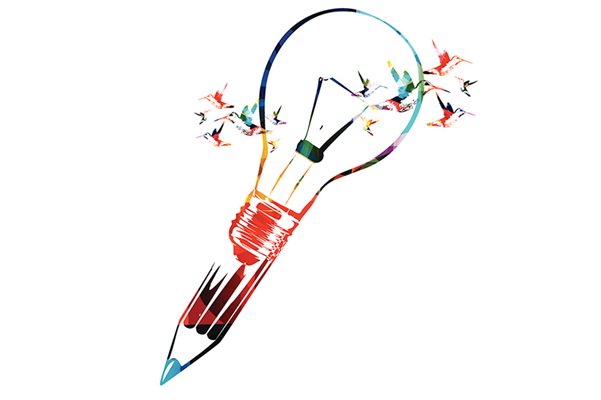 Learning to write is one of the most important skills a child can learn! Children have a natural enthusiasm for writing—as a way to express themselves. We will be working cooperatively on most projects with a lot of positive reinforcement. The focus will be on creativity and not necessarily the mechanics of writing.
For students in grades 1-3.
---
Lego Saturday
Saturday, November 30 from 9 a.m. - 12:30 p.m.
Bring your imagination with you to our monthly Lego Party! We provide you with the Legos and the space, and you can create whatever your heart desires! Whether you build Hogwarts or New York City or a Dungeon of Doom, we will display your creation in our Children's room right after!
---
Grades 2-5 Book Club
Monday, December 9 from 5 - 7 p.m.
We will be watching Charlie and the Chocolate Factory after reading the book, so we can compare and contrast. Pizza and popcorn will be provided. This is a holiday party for children who have been attending Book Clubs this fall. No new members at this meeting, please.
---
PAWS to Read
Saturday, December 14 from 10:30 a.m. - Noon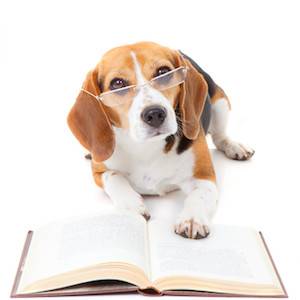 Certified Therapy Pets are a wonderful stress-free way to encourage emergent or reluctant readers to become more confident in their ability to read.
---