ALL CHILDREN'S PROGRAMS CANCELLED
until April 6th
---
Young Writers
Monday, March 23 from 4:30 - 5:30 p.m.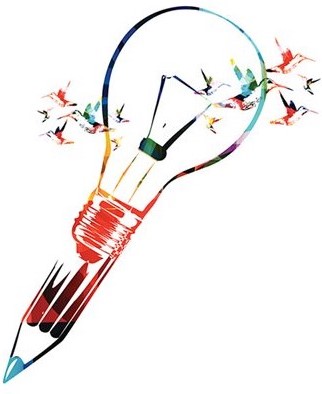 Learning to write is one of the most important skills a child can learn! Children have a natural enthusiasm for writing—as a way to express themselves. We will be working cooperatively on most projects with a lot of positive reinforcement. The focus will be on creativity and not necessarily the mechanics of writing.
For students in grades 1-3.
---
Kids Pokemon League
Thursday, March 26 from 4:00 - 5:00 p.m.
Do you feel like you Gotta Catch 'Em All? Come join the Kids Pokemon League!
Open to kids in grades 1-5, it will be held on the second and fourth Thursday of every month in the children's room.
Come play the card game, do some fun Pokemon activities, and if you choose, make some good trades with your cards!
---
Lego Saturday
Saturday, March 28 from 9:00 - 12:30 p.m.
Bring your imagination with you to our monthly Lego Party! We provide you with the Legos and the space, and you can create whatever your heart desires! Whether you build Hogwarts or New York City or a Dungeon of Doom, we will display your creation in our Children's room right after!
---
Kids & Cars
Sunday, March 29 from 1:00 - 3:00 p.m.
Come to Library and play with our matchbox car collection!
---
Grades 2-3 Book Club
Monday, April 6 from 6:00 - 7:00 p.m.
Book Clubs are a great place to make new friends while engaging in activities that are geared toward establishing a love of reading. Come talk about books, play a game or make a fun project while enjoying a snack.
Tonight we will be discussing a modern fairytale called The Spiderwick Chronicles 1: The Field Guide.
---