Spanish Conversation Group
Meets every Tuesday evening from 7 - 8:15 p.m.
Practice Spanish in an informal environment. Newcomers welcome.
Contact Robbie at rcnorford@gmail.com for information about a new online Spanish Conversation group!
---
ALL EVENTS CANCELLED
until further notice
---
Knit 1, Crochet 2
Meet Mondays (except 2nd Monday) from 6:30 - 8:30 p.m.
Note: On the week of the 2nd Monday, the group meets on Sunday from 2 - 4 p.m.
Are you looking for other yarn addicts? Look no further! Don't have a project in mind? Can't seem to finish that scarf for Grandma? Or are you a complete beginner with an itch to stitch? Bring your project in & be inspired; if you're a beginner, your local craft store can help you select a project & requisite supplies. There will be no formal instruction but 'knitwits' are a helpful bunch and love indoctrinating the uninitiated into the cult of knitting. Tea, helpful company & oodles of knitting books will be served.
Location: Keyes Meeting Room
---
Monday @ The Movies
Mondays from 2 - 4 p.m.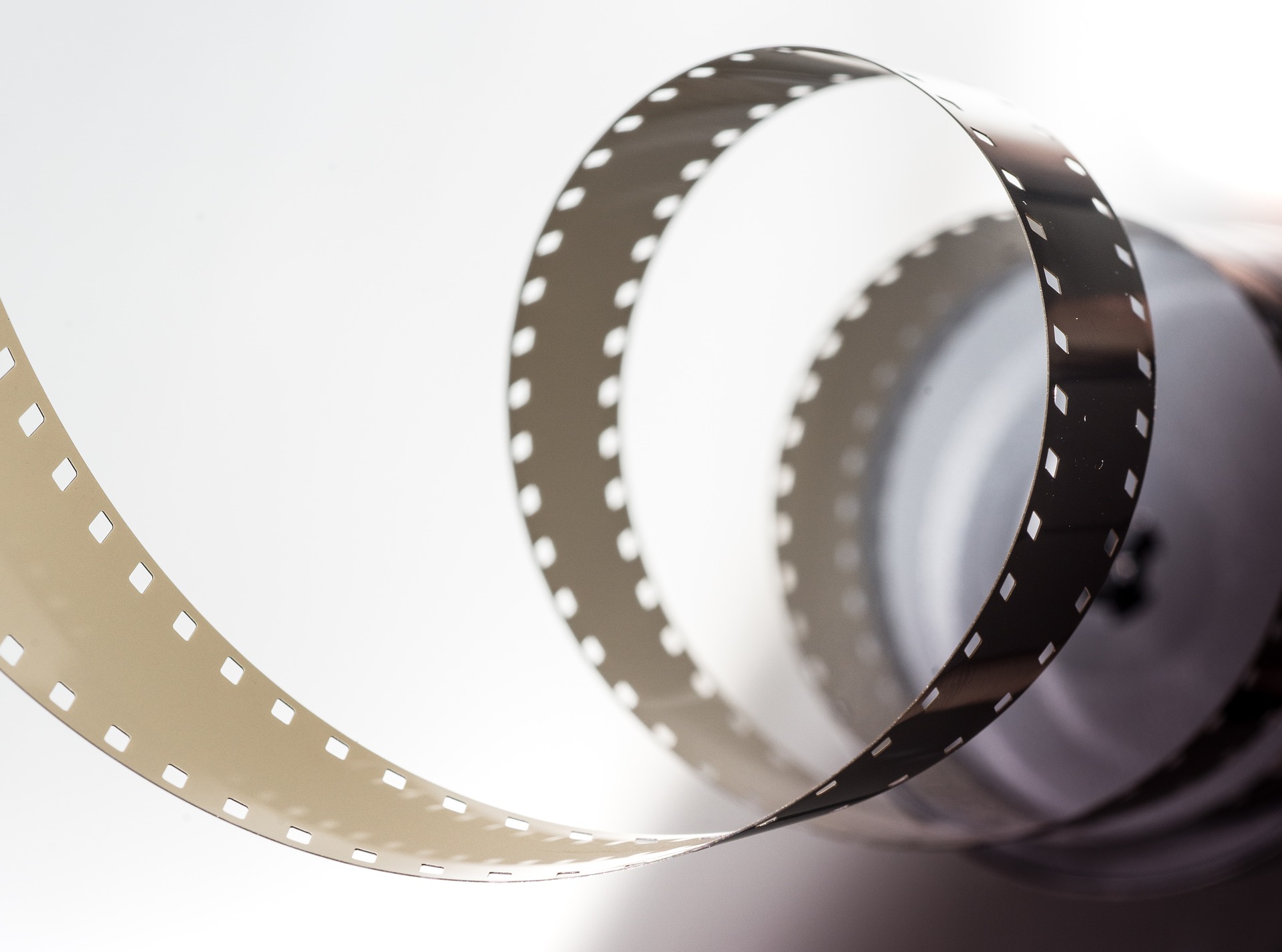 Join us for the showing of a film recently released to DVD.
Location: Keyes Meeting Room
---